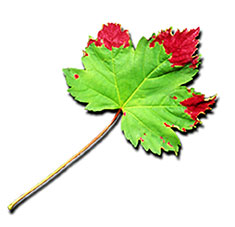 FALLEN LEAF IMAGING
PHOTOGRAPHY BY DOMINIC URBANO
Simply beautiful images.
Fallen Leaf Imaging is the commercial image outlet for Dominic's photography. Prints are sold only by direct inquiry.
COPYRIGHT - DOMINIC URBANO - ALL RIGHTS RESERVED
THE TWISTED CLIFF LLC IS LOCATED IN WASHINGTON STATE, USA AND DOES BUSINESS AS GOLD MEDAL PRODUCTIONS & FALLEN LEAF IMAGING.