GOLD MEDAL PRODUCTIONS
PERMANENT LASER MARKED METALS
CUSTOM PLAQUES AND AWARDS
Custom plaques and awards were the first product offered by Gold Medal Productions. Designed to cater to coaches, administrators, race directors, and executives who care enough about achievement to offer recognition awards that go beyond the ordinary. Customized for each customer and made with the best possible materials our custom awards / plaques are worthy of top level events and extraordinary achievement recognition.
CONTACT US FOR CUSTOM PLAQUES AND AWARDS
LASER CUTTING AND INLAYS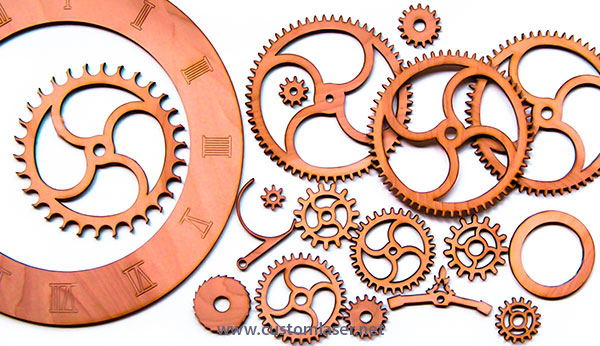 The precision with which a laser can cut is extraordinary. From perfect wood inlay raster and cutting to fine line acrylic, cloth, stencils, or even paper. Gold Medal Productions can deliver precision laser cut products.
CONTACT US FOR CUSTOM LASER CUTTING
ADDITIONAL INFORMATION ABOUT CUSTOM LASER ENGRAVING, CUTTING, AND MARKING CAN BE FOUND AT THE GOLD MEDAL PRODUCTIONS WEB SITE
COPYRIGHT - DOMINIC URBANO - ALL RIGHTS RESERVED
THE TWISTED CLIFF LLC IS LOCATED IN WASHINGTON STATE, USA AND DOES BUSINESS AS GOLD MEDAL PRODUCTIONS & FALLEN LEAF IMAGING.