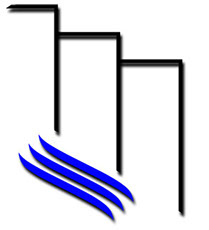 A VARIETY OF ARTICLES BY DOMINIC URBANO CAN BE FOUND AT THE FOLLOWING LOCATIONS: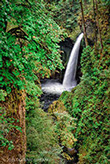 TRAVELING HINDSIGHTS - A Collection of travel and photography articles about Dominic's experiences in various locations around the world. Travel tips for Patagonia, Costa Rica, Virgin Islands, and of course the great Pacific Northwest where Dominic lives.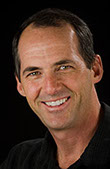 DOMINIC URBANO PHOTOGRAPHY - A site that focuses on the various photo projects and the techniques that Dominic uses to create his images. An experienced photographer and educator, Dominic is happy to share photography tips and techniques.
GOLD MEDAL PRODUCTIONS - A collection of articles about using the laser for various projects. The key is to convey the flexibility of the laser as a tool and the care that is taken to deliver high quality custom laser products.
COPYRIGHT - DOMINIC URBANO - ALL RIGHTS RESERVED
THE TWISTED CLIFF LLC IS LOCATED IN WASHINGTON STATE, USA.
WORLDWIDE SHIPPING IS AVAILABLE.