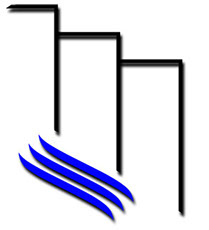 Custom laser engraving, cutting, and marking. Gold Medal Productions specializes in low volume, high quality, custom orders. Combining the high precision of laser engraving cutting and marking with top quality raw materials and careful design, clients are provided with finished products that are unique to their needs.
The depth of experience shows in the beautiful mix of images that photographer Dominic Urbano has created. Fallen Leaf Imaging specializes in providing large wall display prints for home, business, and office. Dominic's photography offerings are available only by direct request. Visit the image portfolio at www.fallenleafimaging.com.
The Twisted Cliff LLC brings together the multi-media talents of experienced creator Dominic Urbano. Using a broad range of tools and experience we are able to provide customers with creative and durable product and image solutions.
COPYRIGHT - DOMINIC URBANO - ALL RIGHTS RESERVED
THE TWISTED CLIFF LLC IS LOCATED IN WASHINGTON STATE, USA.
WORLDWIDE SHIPPING IS AVAILABLE.